Menu
Sign In / Sign Up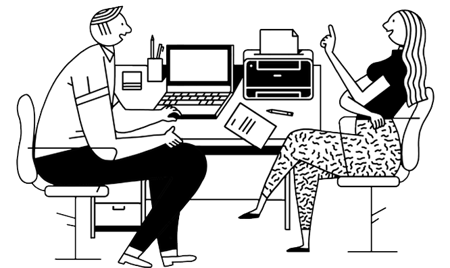 Sign up to get 15% off*
and additional perks:
• Automatically entered for a chance to win $250 in supplies**
• First to know about exclusive promotions
• Special Birthday offer

*15% discount offer applies to regular priced item. Offer will be sent by email within 24 hours.

**$250 supplies monthly draw rules and regulations
X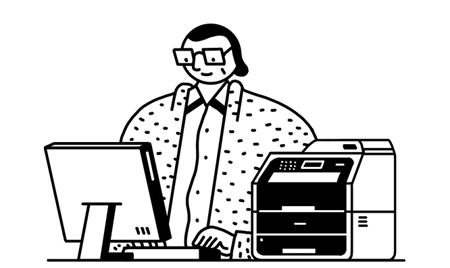 How Will You Benefit
from signing up with Brother?
Sign up with Brother Canada
and get the latest updates on our products
THE BEST SOLUTIONS FOR

SMALL & MEDIUM BUSINESSES

We've got your essentials covered. Whatever you need, you can count on Brother's business-class solutions to give your small or medium-sized business the clear advantage.

Shop All Scanners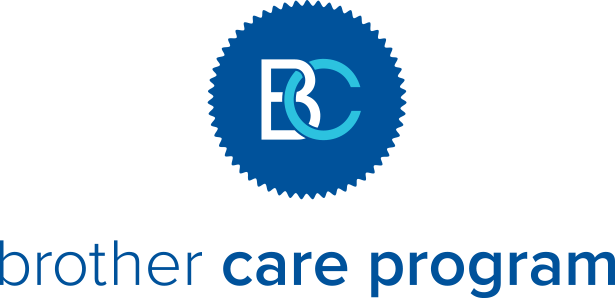 Got a Printer?
Get an additional Free 6-month
extended warranty and
FREE shipping in all your orders
Learn More
Desktop Scanners
Versatility meets quality. Your small or medium-sized business needs a scanner. Choose one of our versatile, user-friendly desktop options to get the best in high-resolution, 2-sided colour scans.
Shop All Desktop Scanners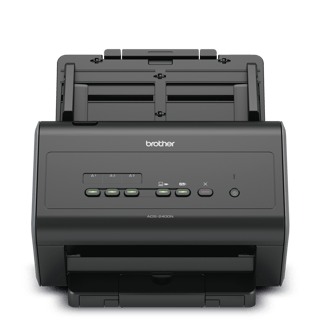 Fast, high resolution colour scanning

Versatile

Easy 2-sided scanning

1-YEAR EXCHANGE EXPRESS WARRANTY
Portable Scanners
Scan and manage documents anywhere your business takes you. Perfect for mobile professionals or those with limited desk space, these machines offer rapid, high quality scanning in a variety of formats and to different destinations. Bundled with document management programs and applications, these scanners are smart choices for your small to medium-sized business needs.
Shop All Portable Scanners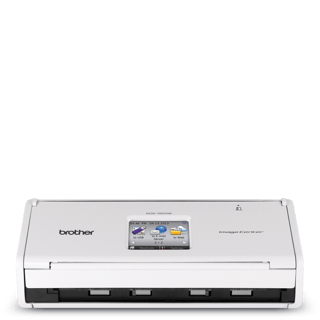 High resolution colour scanning

Versatile

Easy 2-sided scanning

1-Year exchange express warranty
Brother set up shop in Canada in 1960
When we say "set up shop", we mean in a teeny, tiny one-room office shared with another company.
About Us
Sign up to get 15% off and be entered
for a chance to win $250 in supplies