Menu
Sign In / Sign Up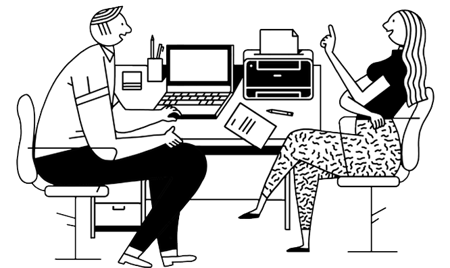 Sign up to get 15% off*
and additional perks:
• Automatically entered for a chance to win $250 in supplies**
• First to know about exclusive promotions
• Special Birthday offer

*15% discount offer applies to regular priced item. Offer will be sent by email within 24 hours.

**$250 supplies monthly draw rules and regulations
X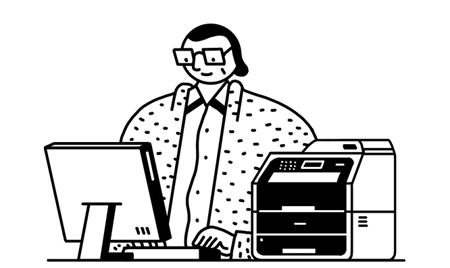 How Will You Benefit
from signing up with Brother?
Sign up with Brother Canada
and get the latest updates on our products
Image Library
Looking for Brother logos and product images? Look no further than here. Business partners and media alike can find everything they need, in high and low resolution for on-line and print publications. Take a moment to check out our guidelines for more info.
FIND A PRODUCT OR ACCESSORY IMAGE
Sign up to get 15% off and be entered
for a chance to win $250 in supplies