Menu
Sign In / Sign Up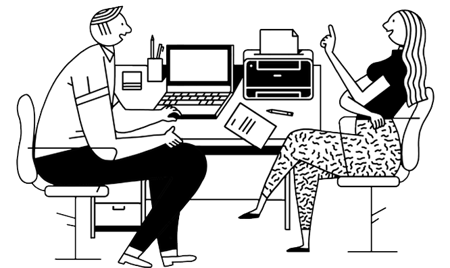 Why should you sign up with Brother?
Here's why signing up with Brother is going to save you time and cash.
01Order what you need in a couple of clicks. It's that easy!
02Need to refresh your supplies again? No problem. Select your last order and it's on its way!
03You'll be the first to hear about specials on the Brother products & supplies you need!
X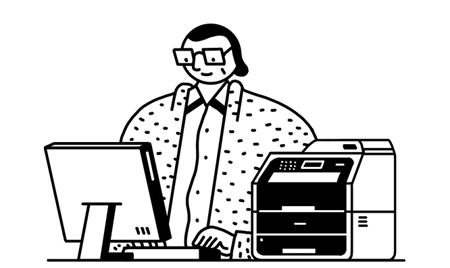 How Will You Benefit
from signing up with Brother?
Sign up with Brother Canada
and get the latest updates on our products
Image Library
Looking for Brother logos and product images? Look no further than here. Business partners and media alike can find everything they need, in high and low resolution for on-line and print publications. Take a moment to check out our guidelines for more info.
FIND A PRODUCT OR ACCESSORY IMAGE
Sign up for email and get 15% off