Plan International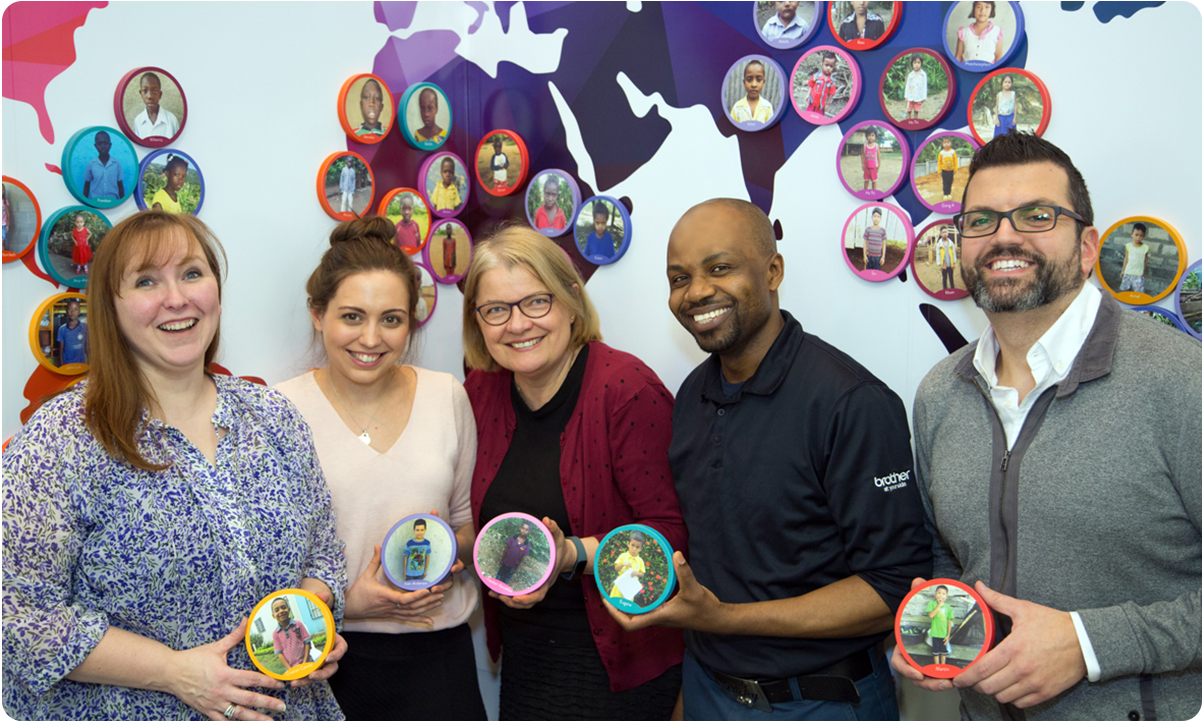 We all know that being successful in business is only half the equation because, if you can't pass on your success and help out others in need, then it's not really a success. At Brother Canada we sponsor 45 children and their communities around the world through Plan International. We do it because it's an outstanding way to act locally and affect change globally.

We also do it because it brings our people together, helps build more dedicated teams, and creates shared goals on both professional and social levels. It's about so much more than writing cheques. Every one of our departments is committed to supporting 5 children. We organize bake sales, pie-throwing contests, BBQs, car washes, lemonade stands and more.
Because every small action adds up to a greater good.
We're big on community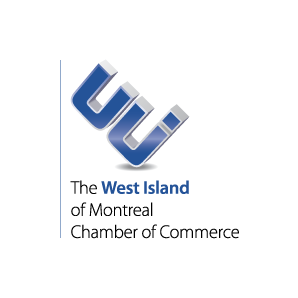 WICC West Island Chamber of Commerce
At Brother, we take the next generation very seriously. In fact, we've sponsored the Discover the Stars scholarship program of The West Island of Montreal Chamber of Commerce since 2015. Rewarding exceptional final year students at Lester B. Pearson and Marguerite-Bourgeoys School Boards who plan to pursue science and STEM programs. Also, since its launch in 1996, with the help of local businesses such as Brother Canada, the Chamber has provided $800,000 in bursaries to help kick start all those bright and beautiful new futures. Read MoreShow Less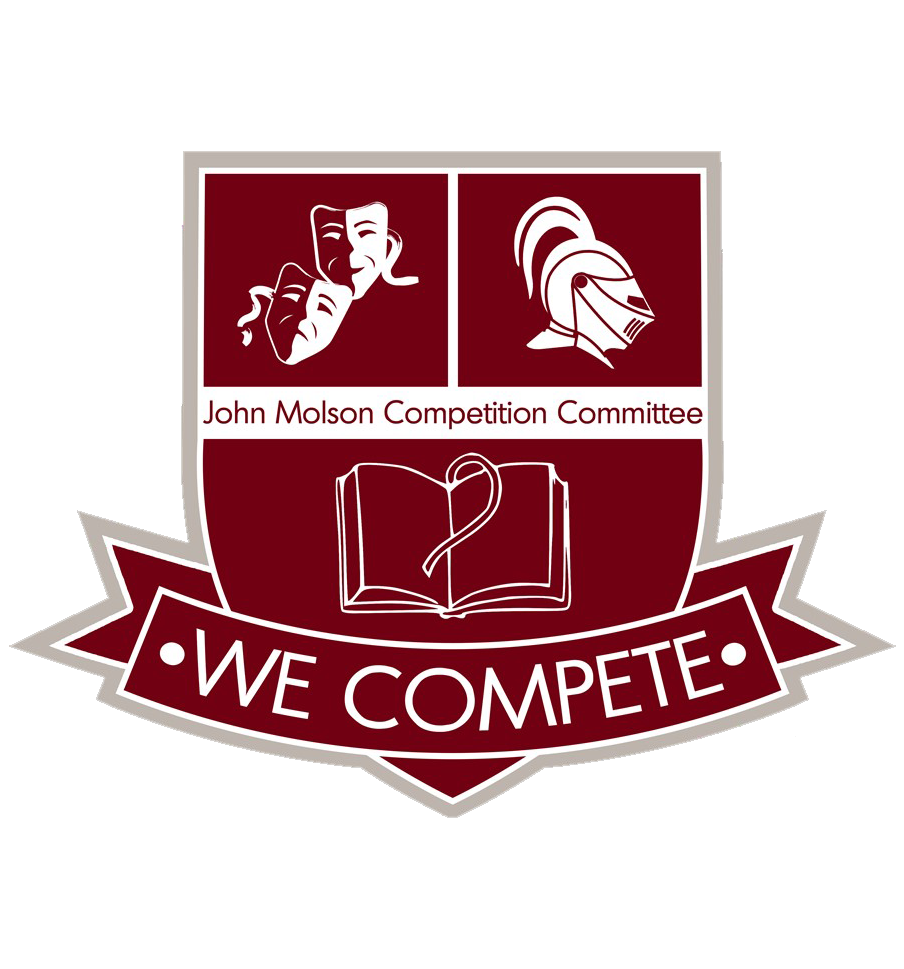 JMCC & JMUCC John Molson School of Business
At Brother, we're students for life. At work, we always encourage training and development in the office. Outside of work, we're a proud sponsor of the John Molson Undergraduate Case Competition, where we send students to case competitions regionally, nationally and internationally. With over 180 students in the competition, this year Brother Canada is proud to sponsor a team that will be competing in Spain. Go Team Brother Go! Read MoreShow Less