Menu
Sign In / Sign Up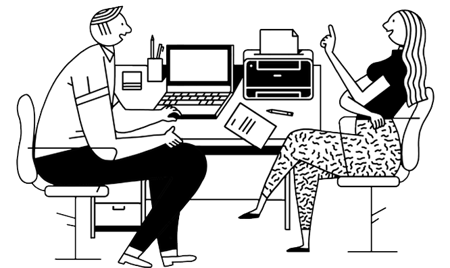 Sign up to get 15% off*
and additional perks:
• Automatically entered for a chance to win $250 in supplies**
• First to know about exclusive promotions
• Special Birthday offer

*15% discount offer applies to regular priced item. Offer will be sent by email within 24 hours.

**$250 supplies monthly draw rules and regulations
X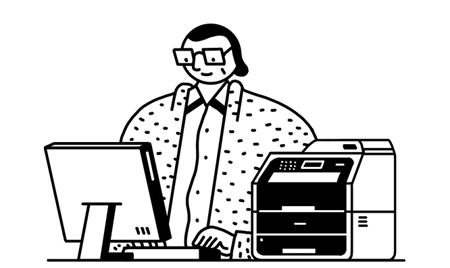 How Will You Benefit
from signing up with Brother?
Sign up with Brother Canada
and get the latest updates on our products
Widget name refer data-widget-name
Become A Dealer
Are you interested in becoming a Brother Canada dealer? If so, please fill out this form and we will get in touch with you.
Sign up to get 15% off and be entered
for a chance to win $250 in supplies