Menu
Sign In / Sign Up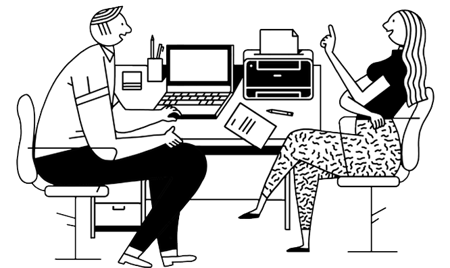 Sign up to get 15% off*
and additional perks:
• Automatically entered for a chance to win $250 in supplies**
• First to know about exclusive promotions
• Special Birthday offer

*15% discount offer applies to regular priced item. Offer will be sent by email within 24 hours.

**$250 supplies monthly draw rules and regulations
X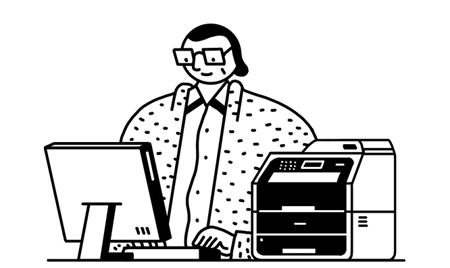 How Will You Benefit
from signing up with Brother?
Sign up with Brother Canada
and get the latest updates on our products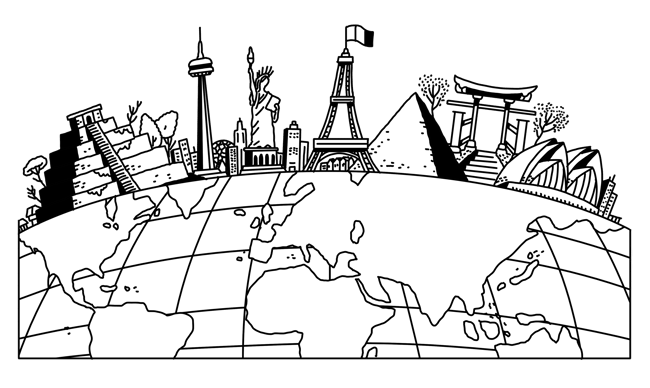 Brother Global
We are Brother Canada, and we are a proud part of Brother Global's worldwide network of operations in North America, Europe and Asia. Supported by more than 35,000 people working in 15 different production facilities serving customers in more than 100 countries, Brother is always there so that, no matter where you are in the world, we're always at your side.

The Brother Group is owned by Brother Industries Ltd., (TYO: 6448) and headquartered in Nagoya, Japan.
Visit Brother Global
Sign up to get 15% off and be entered
for a chance to win $250 in supplies