Menu
Sign In / Sign Up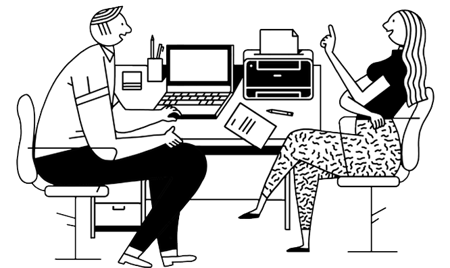 Why should you sign up with Brother?
Here's why signing up with Brother is going to save you time and cash.
01Order what you need in a couple of clicks. It's that easy!
02Need to refresh your supplies again? No problem. Select your last order and it's on its way!
03You'll be the first to hear about specials on the Brother products & supplies you need!
X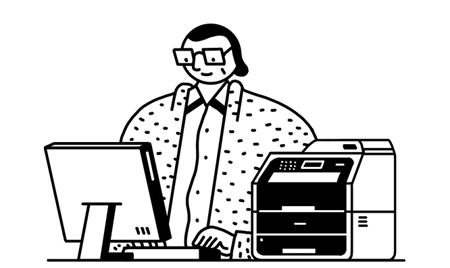 How Will You Benefit
from signing up with Brother?
Sign up with Brother Canada
and get the latest updates on our products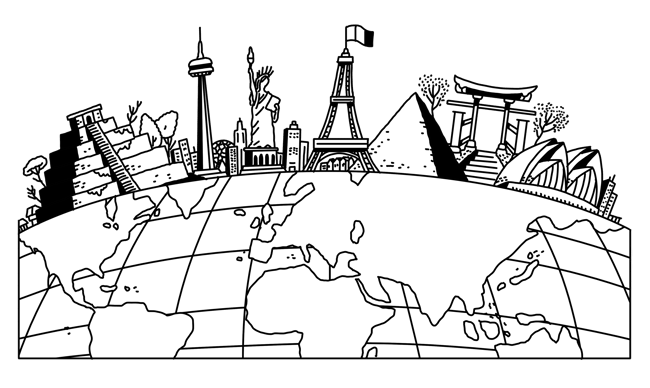 Brother Global
We are Brother Canada, and we are a proud part of Brother Global's worldwide network of operations in North America, Europe and Asia. Supported by more than 35,000 people working in 15 different production facilities serving customers in more than 100 countries, Brother is always there so that, no matter where you are in the world, we're always at your side.

The Brother Group is owned by Brother Industries Ltd., (TYO: 6448) and headquartered in Nagoya, Japan.
Visit Brother Global
Sign up for email and get 15% off