Menu
Sign In / Sign Up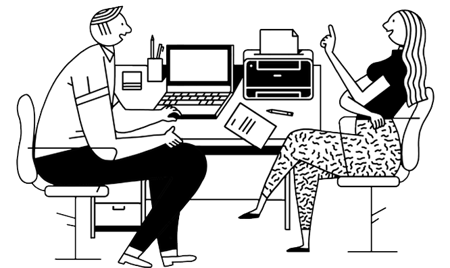 Why should you sign up with Brother?
Here's why signing up with Brother is going to save you time and cash.
01Order what you need in a couple of clicks. It's that easy!
02Need to refresh your supplies again? No problem. Select your last order and it's on its way!
03You'll be the first to hear about specials on the Brother products & supplies you need!
X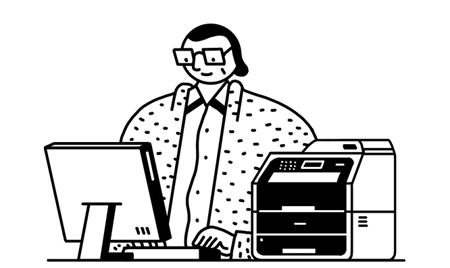 How Will You Benefit
from signing up with Brother?
Sign up with Brother Canada
and get the latest updates on our products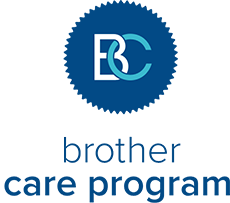 Special perks just for you!
Register your printer today and enjoy the benefits:
Get an additional


FREE 6-month extended warranty

Exclusive offers
FREE shipping on all brother.ca orders
Online support
Widget name refer data-widget-name
Frequently asked questions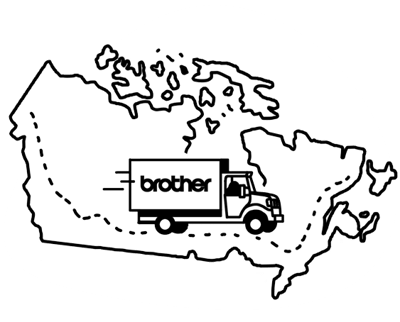 We've got canada covered!
Our distribution centres in Montreal, Toronto and Vancouver get our gear out to Canucks from sea to shining sea.
About Us
Sign up to get 15% off and be entered
for a chance to win $250 in supplies