Menu
Sign In / Sign Up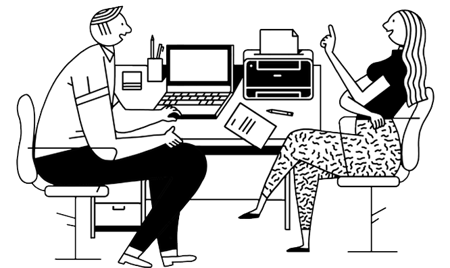 Sign up to get 15% off*
and additional perks:
• Automatically entered for a chance to win $250 in supplies**
• First to know about exclusive promotions
• Special Birthday offer

*15% discount offer applies to regular priced item. Offer will be sent by email within 24 hours.

**$250 supplies monthly draw rules and regulations
X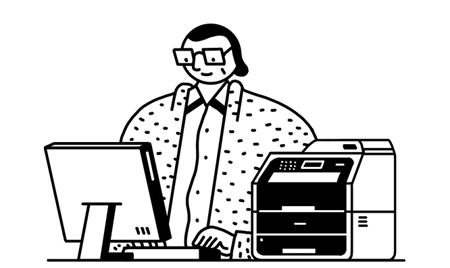 How Will You Benefit
from signing up with Brother?
Sign up with Brother Canada
and get the latest updates on our products
The Best Solutions for

HOME & OFFICE

We've got your essentials covered. Dependable and fast – your stress-free resource for running your household & workspace efficiently.

Shop All Scanners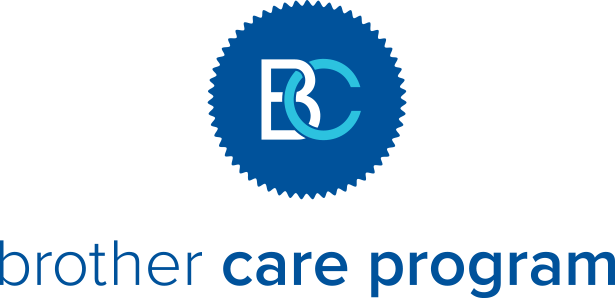 Got a Printer?
Get an additional Free 6-month
extended warranty and
FREE shipping on all your orders
Learn More
Desktop Scanners
Affordable scanning made easy and quick. A scanner is a must-have for your home or home office. These versatile machines are fast and easy to use and give you the biggest bang for your buck.
Shop All Desktop Scanners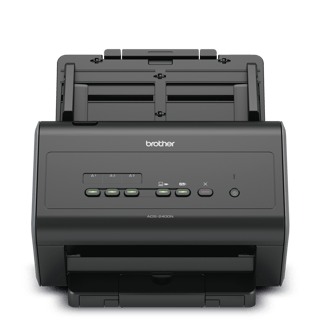 Fast, high resolution colour scanning

EASY 2-SIDED SCANNING

VERSATILE

1-YEAR EXCHANGE EXPRESS WARRANTY
Portable Scanners
On-the-go scanning. Meeting a client in a coffee shop? Have an old photo you want to send to a friend? No worries! Scan anything you need, wherever you are - office not required! It's just how things roll, these days.
Shop All Portable Scanners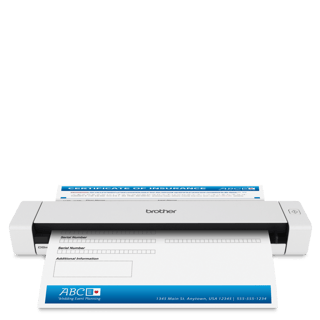 High resolution colour scanning

Versatile

Easy 2-sided scanning

1 year exchange express warranty
What's in a Yen?
About a penny! It may not sound like much, but with every single daily click, Brother will donate one yen to the environment. It adds up fast, so be sure to go click crazy!
About Us
Sign up to get 15% off and be entered
for a chance to win $250 in supplies