smb fax machines top menu
smb fax machines aspot
THE BEST SOLUTIONS FOR

SMALL & MEDIUM BUSINESSES

We've got your essentials covered. Whatever you need, you can count on Brother's business-class solutions to give your small or medium-sized business the clear advantage.

Shop All Fax Machines
smb fax machines title illustration
smb fax machines brother care
Laser Fax
Superior laser output. Choose any one of these reliable laser fax machines and you'll know that you've made a wise choice. User-friendly and efficient, these are your best bets for fast fax transmission and high quality production.
Shop All Laser Fax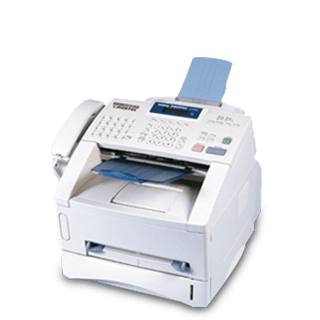 smb LASER FAX dynamic banner

Reliable

High quality, laser output

Easy to use

1-Year exchange express warranty
CLP2 GUIDED SEARCH
TRY OUR GUIDED SEARCH FOR THE PERFECT PAIRING
Explore the possibilities & find the right solution for you!
GUIDED SEARCH>>
smb fax about us
Always at your side
Brother was founded in Japan in 1908 by, you guessed it, two brothers! They wanted to call it Sister, but the name was already taken.
About Us
A Spot NEwsletter
Sign up for our Newsletter and get 15% off your next purchase at brother.ca
Give it a try, and unsubscribe at any time.