Brother Canada
A SPOT CAROUSSEL BTS 2
Don't miss these deals!
Last chance for Back-To-School savings!
Shop now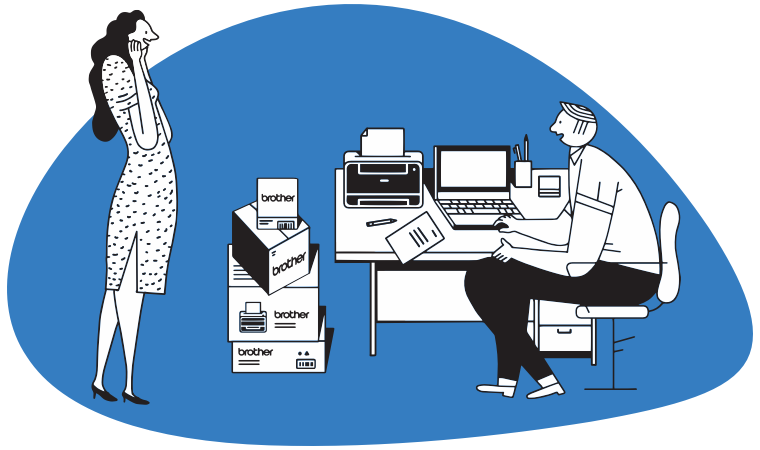 Get an A+ in savings during our "Essentials for Back-To-School" event.
Get in on these great deals and an A+ in back to schools savings. .
Shop All Deals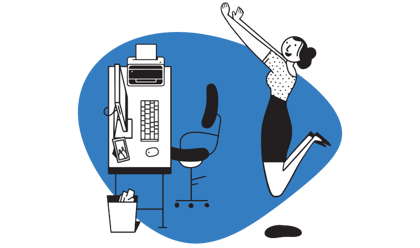 a spot promo banner bts 3
A spot our products
A Spot Customer Service and Support
Customer Service and Support
That Goes Above and Beyond the Ordinary
Having an issue? No problem, we're here for you. Our local Canadian Customer Care team will help you get up and running in no time.
Register now.
It's a no-brainer!
Extended warranty

Savings on supplies

Trade-in value
Learn More
NEED SUPPORT?
VISIT OUR SUPPORT CENTRE
Any questions? We're here to help.
Visit Our Support Centre
A SPOT BEST SELLING BTS 2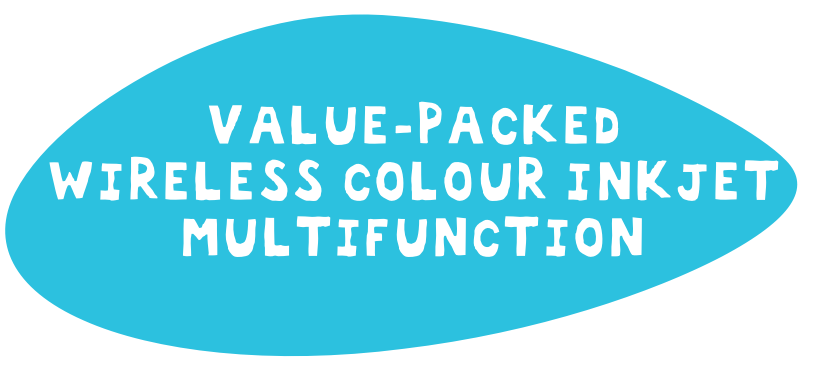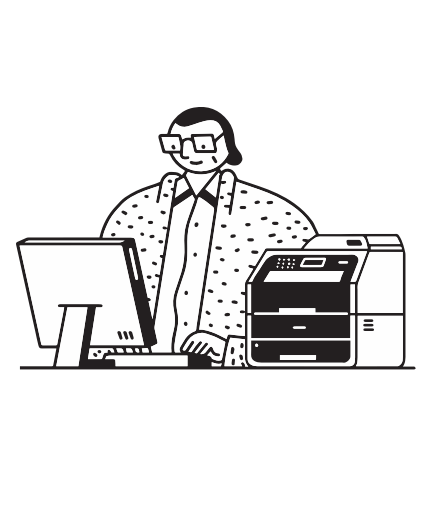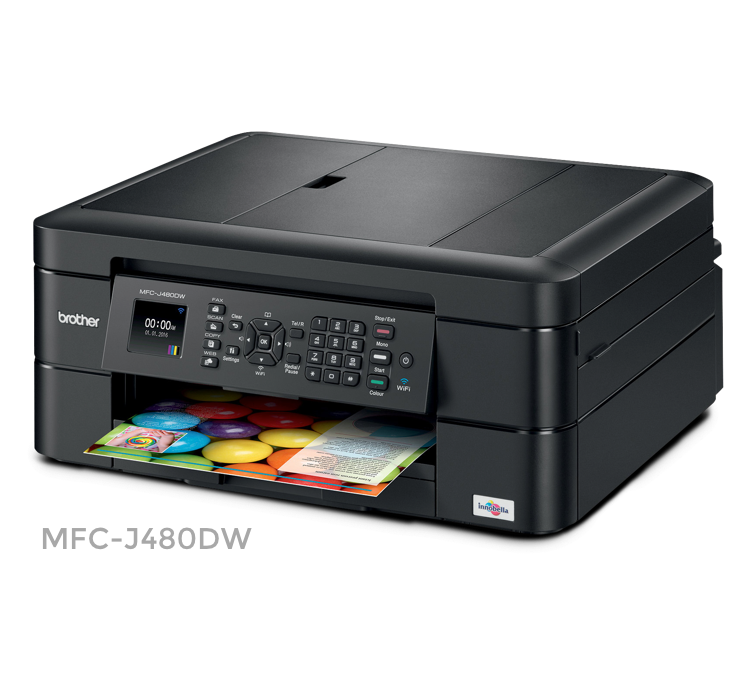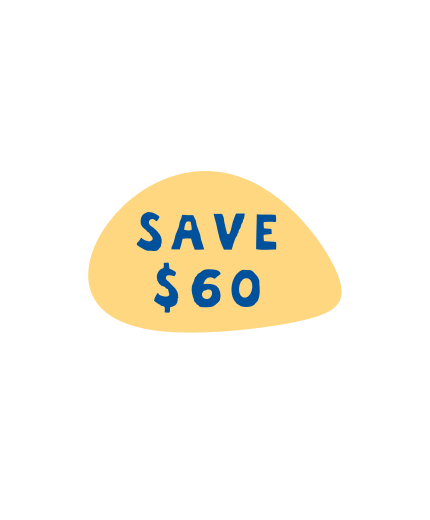 $60 OFF THIS WIRELESS COLOUR INKJET MULTIFUNCTION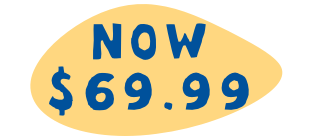 Brother MFC-J480DW Wireless Colour Inkjet Multifunction

Get it Now
A spot About us
We're big into "mechatronics technology". That's geek-speak for combining mechanical technology and electronics technology.
About Us
A Spot NEwsletter
Sign up for our Newsletter and get 15% off your next purchase at brother.ca
Give it a try, and unsubscribe at any time.