A collection of hot deals to beat the cold!

Don't pass up your chance to save over 50%
when you buy refurb over new!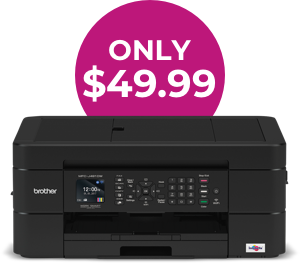 RMFC-J491DW
Refurbished Wireless Colour
Inkjet Multifunction
SAVE $50
NOW $49.99
SHOP NOW

Need a laser printer for less? Look no further!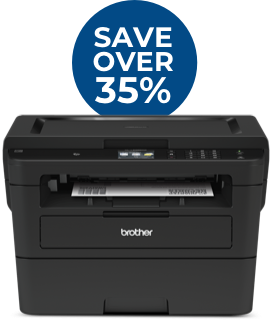 HL-L2395DW
Monochrome Laser
Multifunction
SAVE $90
NOW $149.99
SHOP NOW


The perfect bundle to organize your items, your way!

PTH110 and TZe-231
Portable Label Maker and
Black on White, 12mm TZe Tape
SAVE $32.99
NOW $39.99
Use promo code: PTZ45
SHOP NOW
SIGN UP TO GET 15% OFF
AND BE ENTERED FOR A CHANCE
TO WIN $250 IN SUPPLIES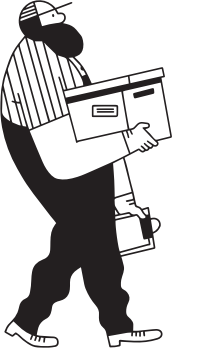 Free shipping on orders of $50 or more**