Widget name refer data-widget-name
SIGN UP FOR OUR NEWSLETTER AND GET 15% OFF YOUR NEXT PURCHASE Sign Up Now

Menu
Sign In / Sign Up
Widget name refer data-widget-name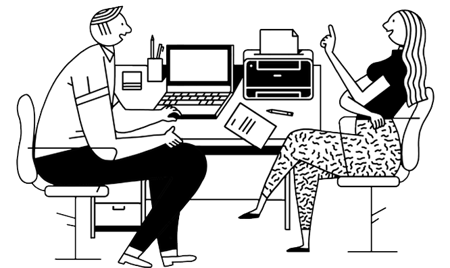 Why should you sign up with Brother?
Here's why signing up with Brother is going to save you time and cash.
01Order what you need in a couple of clicks. It's that easy!
02Need to refresh your supplies again? No problem. Select your last order and it's on its way!
03You'll be the first to hear about specials on the Brother products & supplies you need!
X
Widget name refer data-widget-name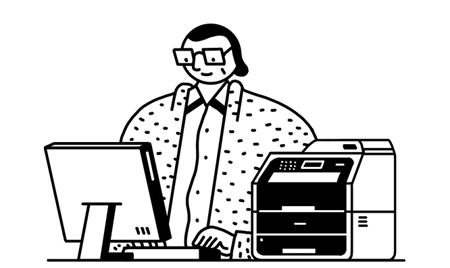 How Will You Benefit
from signing up with Brother?
Sign up with Brother Canada
and get the latest updates on our products
Filter By Specs
Brother

Enhanced, fine-tuned and graced with refined new features, THE Dream Machine 2 gives serious enthusiasts an incomparable sewing, embroidery & quilting experience. View Details

Hoop size (9.5" x 14")

Built-in designs (982 designs)

Built-in Disney designs (166 designs)

Related Supplies & Accessories for

Brother THE Dream Machine 2 XV8550D Sewing, Quilting & Embroidery Machine
Widget name refer data-widget-name
TRY OUR GUIDED SEARCH FOR THE PERFECT PAIRING
Examine the possibilities & find what suits you and your business
Guided Search >>
Widget name refer data-widget-name
×
Interested in our Brother business machines?
Widget name refer data-widget-name
Sign up for our Newsletter and get 15% off
your next purchase at brother.ca
Give it a try, and unsubscribe at any time.