Menu
Sign In / Sign Up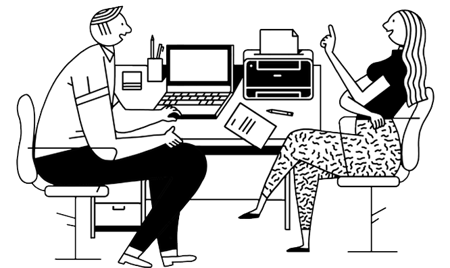 Sign up to get 15% off*
and additional perks:
• Automatically entered for a chance to win $250 in supplies**
• First to know about exclusive promotions
• Special Birthday offer

*15% discount offer applies to regular priced item. Offer will be sent by email within 24 hours.

**$250 supplies monthly draw rules and regulations
X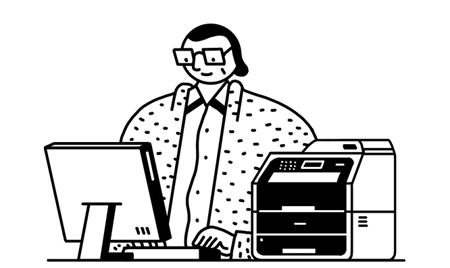 How Will You Benefit
from signing up with Brother?
Sign up with Brother Canada
and get the latest updates on our products
What's our story?
Like to know more about Brother Canada? Visit here often, where we regularly post the latest news about what we are up to, new development and articles from our employees on their specific fields of expertise.
What the blog is going on ?
Sign up to get 15% off and be entered
for a chance to win $250 in supplies