Menu
Sign In / Sign Up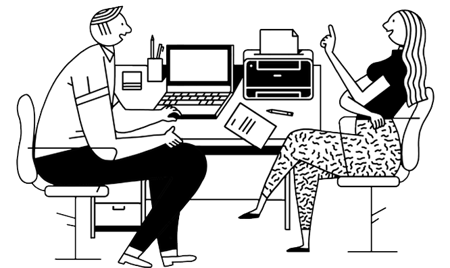 Sign up to get 15% off*
and additional perks:
• Automatically entered for a chance to win $250 in supplies**
• First to know about exclusive promotions
• Special Birthday offer

*15% discount offer applies to regular priced item. Offer will be sent by email within 24 hours.

**$250 supplies monthly draw rules and regulations
X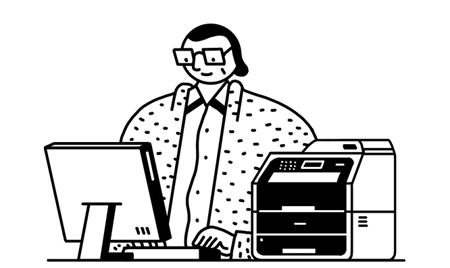 How Will You Benefit
from signing up with Brother?
Sign up with Brother Canada
and get the latest updates on our products
Filter By Specs
Brother

Create amazing 2-colour black/red labels for packages, envelopes, file folders, name badges and more! View Details

Tape type (DK, die-cut & continuous)

Max. tape width (2.4")

Cutter type (Auto)

Related Supplies & Accessories for

Brother QL-800 Label Printer

Brother

Brother's 400-pack of 1.1" x 3.5" standard address paper labels is ideal for your special labelling needs. View Details

Related Supplies & Accessories for

Brother DK-1201 Standard Address Paper Labels (400 labels) - 1.1" x 3.5" (29 mm x 90.3 mm)
TRY OUR GUIDED SEARCH FOR THE PERFECT PAIRING
Examine the possibilities & find what suits you and your business
Guided Search >>
×
Interested in our Brother business machines?
Sign up to get 15% off and be entered
for a chance to win $250 in supplies