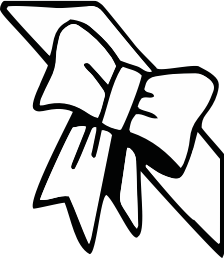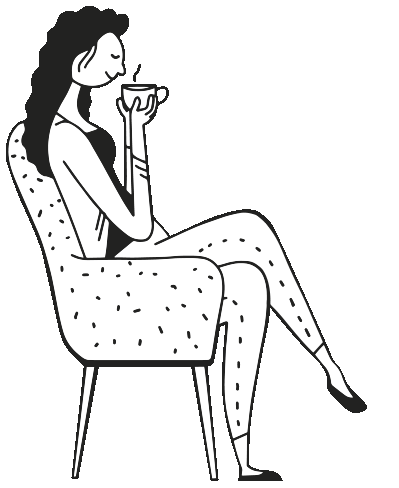 Make your Holidays Happier!
Early Black Friday Savings Start Now!
$30 OFF
your cart
On orders of
$150 or more *
Shop All Deals
* Except already discounted products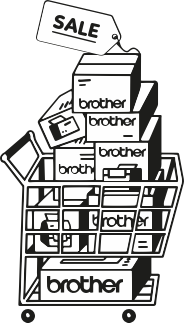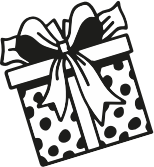 Save Big on Printers!
Limited quantities! Act Fast and Save on these top deals!
FREE SHIPPING on all orders of $50 or more **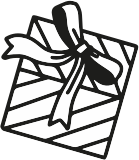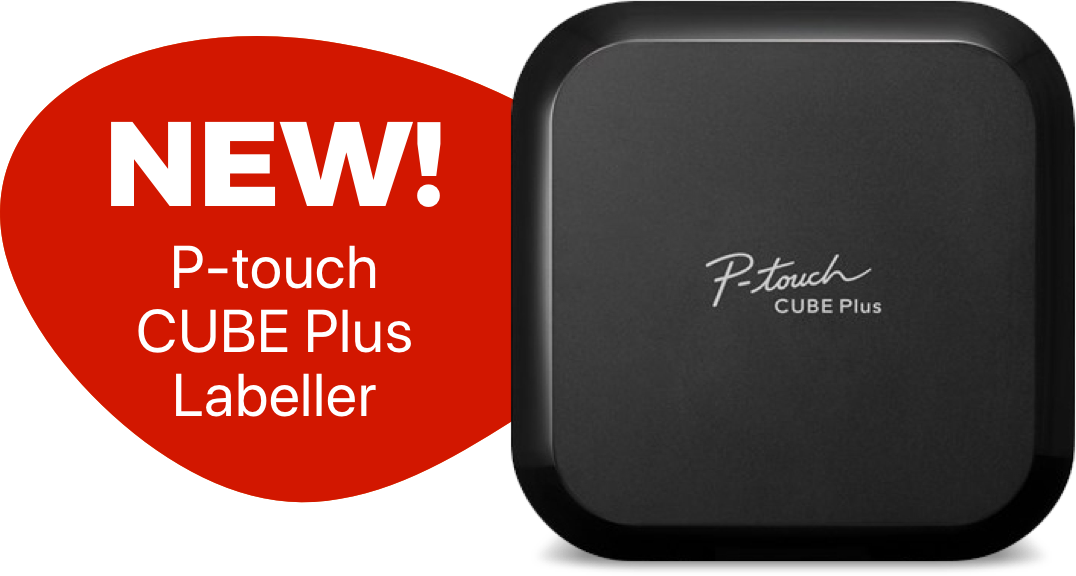 ONLY
$129.99
PT-P710BT
Stylish and compact
Bluetooth® wireless technology
Compatible with Apple® or Android mobile devices or with PC or Mac computers
Shop Now
Our refurbs are backed by
a 1-year warranty and
our famous lifetime support.
Shop Refurbs

Sign up for our newsletter and
GET 15% OFF YOUR NEXT PURCHASE
at brother.ca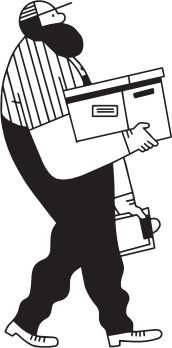 Get FREE SHIPPING on orders of $50 or more **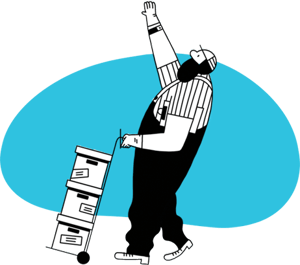 Sign up for our newsletter and
Get EXCLUSIVE OFFERS
at brother.ca


No thanks, I don't want any deals