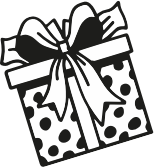 Save big on printers!
Limited quantities! Act fast and save on these top deals!
FREE SHIPPING on ALL orders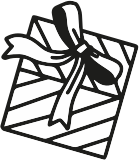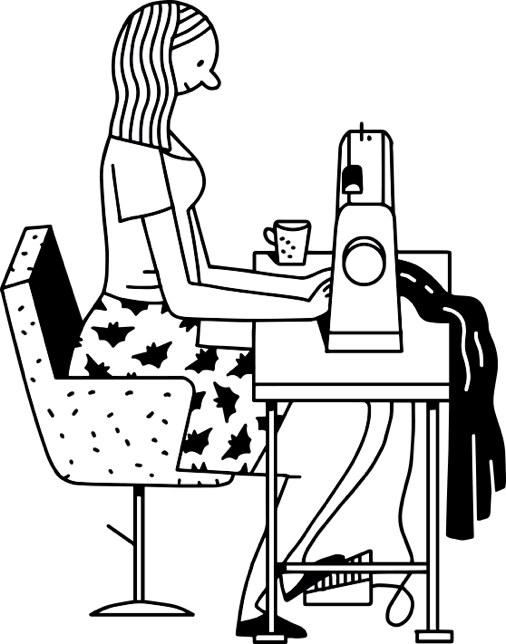 Save up to
50%
on sewing machines
and accessories
Good as New for LESS!
Our refurbs are backed by
a 1-year warranty and
our famous lifetime support.
Shop Refurbs

Sign up for our newsletter and
GET 15% OFF YOUR NEXT PURCHASE
at brother.ca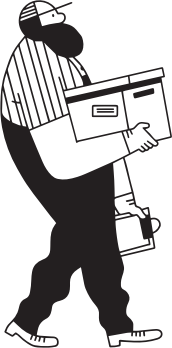 Our GIFT to you…
FREE SHIPPING on every order!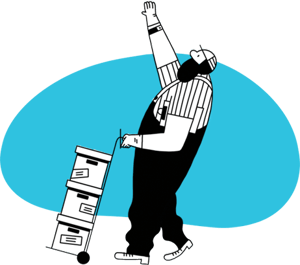 Sign up for our newsletter and
Get 15 % OFF your next purchase
at brother.ca


No thanks, I don't want any deals