had crafting aspot
TAKE YOUR CRAFTING TO NEW HEIGHTS
Perfect for all your crafting projects

Unleash your creativity

Easy-to-use

Fun for the whole family
Unleash your potential with our wide range of user-friendly machines and prepare to have your mind blown. With the right tools and your imagination, there's no limit to your creativity.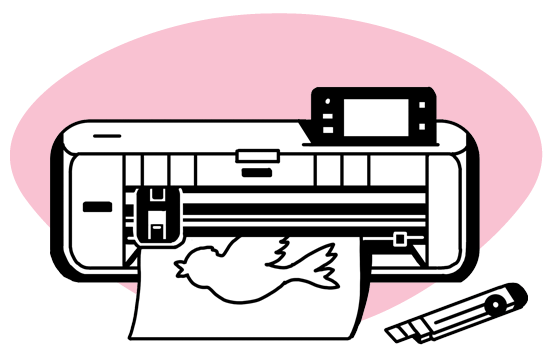 had s&e promo1
THE DREAM MACHINE 2 - XV8550D
Luxury in every detail
Discover THE Dream Machine 2 for an incomparable sewing, embroidery and quilting experience.
View Details
HAD crafting TESTIMONIALS
"You are awesome Brother no one can beat you thx for such a good service."
- Aman Jatana
HAD CRAFTING GOT PROJECT
GOT A PROJECT?
WE HAVE THE SOLUTION.
No matter your project, we have the tools to help you finish it beautifully.
Cutting Machines
Change the way you think about sewing, quilting and crafting forever. With Brother cutting machines, the only thing limiting your creativity is your imagination. Offering super precise cutting, the possibilities are truly endless!
had crafting cutting dynamic banners

AMAZING PREVIEW SCREEN


SCAN N CUT CANVAS
Labellers
Label makers are a must-have crafting tool! Label your sewing and crafting supplies or just about anything in your home. Getting organized is a cinch when everything has its own easy-to-see spot. It's also great for scrapbookers. Labels help identify your mementos to keep them alive forever.
had crafting labelling dynamic banners

Easy to use

Print customized labels

Perfect for organizing your projects

Ideal for scrapbookers
Sewing Machines
Get going with your sewing! Our wide range of affordable, user-friendly sewing machines has got you covered, no matter your skill level or needs. Every model is lightweight and comes equipped with an impressive variety of stitches and functions so you can really tap into your creativity.
had crafting s&m dynamic banners

Easy-to-use

Lightweight

Great value

Loaded with stitches
had crafting guided selling
Try Our Guided Search for the Perfect Pairing
Examine the possibilities & find what suits you and your business
GUIDED SEARCH>>
had crafting support center
Customer Service and Support That Goes Above and Beyond the Ordinary
Having an issue? No problem, we're here for you. Our local Canadian Customer Care team will help you get up and running in no time.
CLP1 HAD PROMO ALL CATEGORIES 3
had crafting about us
Always at your side
What's in a Yen? About a penny! It may not sound like much, but with every single daily click, Brother will donate one yen to the environment. It adds up fast, so be sure to go click crazy!
About Us
A Spot NEwsletter
Sign up for our Newsletter and get 15% off your next purchase at brother.ca
Give it a try, and unsubscribe at any time.