Amazing deals for the new school year!
FREE SHIPPING on all orders of $50 or more**

Grab these offers before they're gone!
Check out this top deal!
Print homework, essays and projects
with great deals on printers!
Stay organized this school year with special savings on labellers and tapes!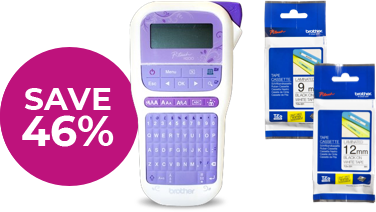 PT-H200BP + TZE221 + TZE231
Electronic Labelling System
and 2 TZE tapes
SAVE 46%
NOW $54.99
SHOP NOW

Save big on this ScanNCut machine and personalize all your school supplies!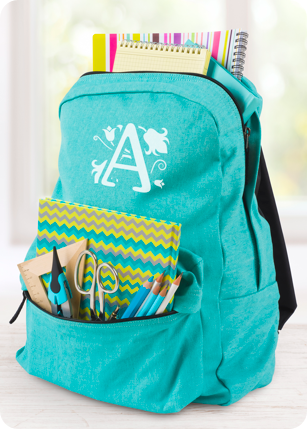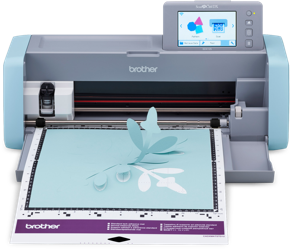 SDX125
ScanNCut Electronic
Cutting Machine
SAVE $80
NOW $319.99
SHOP NOW
Sign up for our newsletter to
get 15% off
and be entered for a chance to win $250 in supplies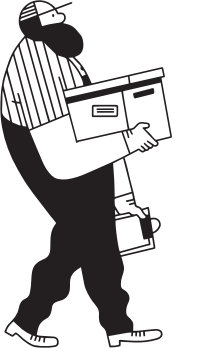 Free shipping on orders of $50 or more**